Una noche inolvidable a 45 metros de altura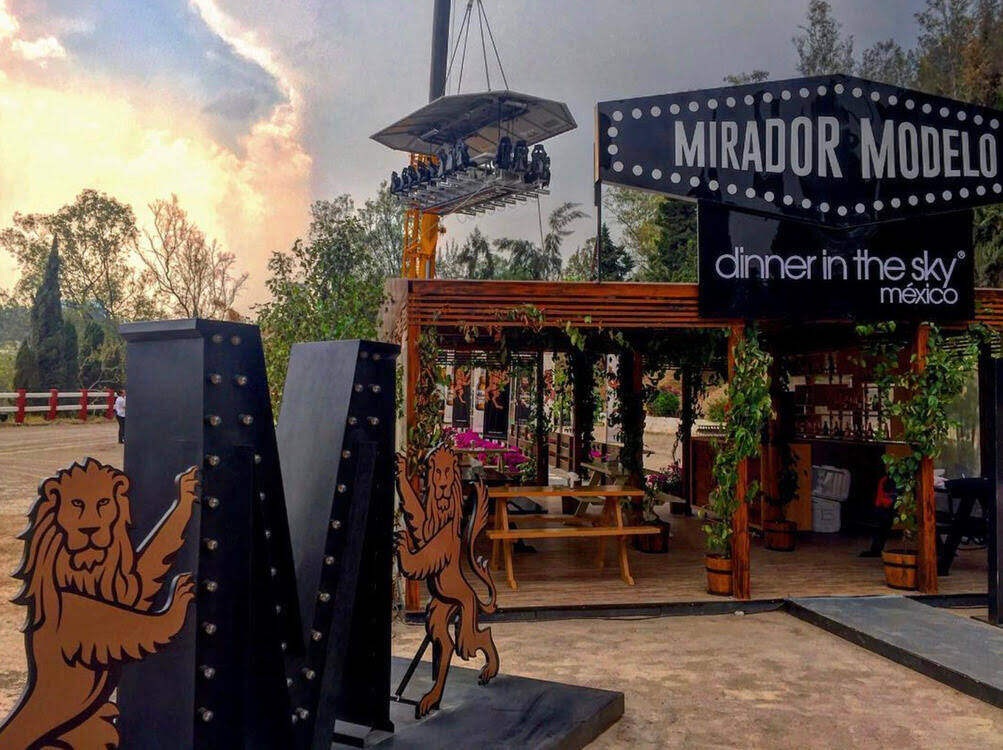 El evento privado Mirador Modelo patrocinado por Modelo fue una experiencia chef de vida para los participantes. Con 45 metros de altura, los comensales disfrutaron de una vista impresionante y una comida deliciosa en Dinner in the Sky.
Los participantes describieron su experiencia como increíble, con una comida deliciosa y una experiencia en el aire excelente. La altura es parte integral de la experiencia y asegura una sensación única e inolvidable.
Si te gustan las emociones fuertes, entonces Dinner in the Sky es una experiencia recomendadísima. La vista desde arriba es espectacular y seguro que te encantará. Además, la comida es excelente y complementa perfectamente la experiencia en el aire.
En resumen, la Experiencia Mirador Modelo fue un éxito rotundo y los participantes no dudaron en recomendarla. Si quieres experimentar algo único e inolvidable, entonces no dudes en reservar tu lugar en Dinner in the Sky. ¡No te arrepentirás!