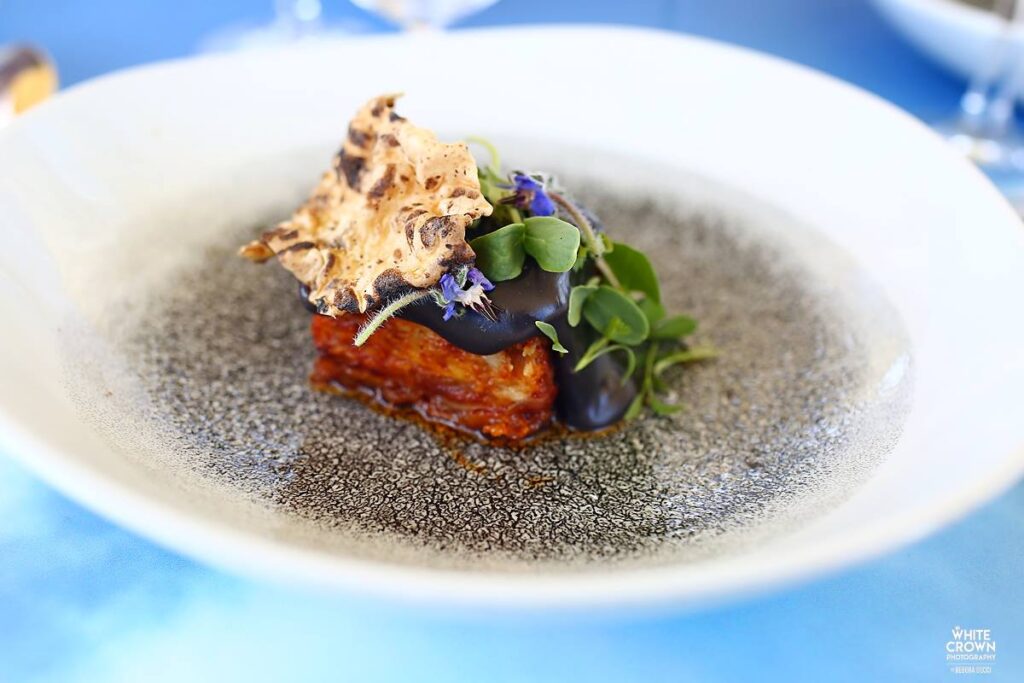 DINNER IN THE SKY TEQUILA
Menu in Tequila
Discover the variety of gastronomic options that we have for you in our restaurant in the heights based in Tequila, Jalisco
By the Chef: Guillermo Ochoa
Height Menus
MENU IN TEQUILA, JALISCO
About our menu
Welcome to Dinner in the Sky® Tequila, Jalisco, where you can enjoy a unique culinary experience in the sky. Unfortunately, for the moment, our menu is not yet available, but we are working hard to bring you the best dishes.
We are proud to introduce Guillermo Ochoa, from HONNE restaurant in Guadalajara, as our guest chef. With his experience and passion for cooking, we are sure that we will have an unforgettable menu for you.
Please be patient while we prepare the most delicious dishes that you will be able to try in Tequila, Jalisco. We will keep you informed about the details of our menu as soon as they are available.
Thank you for choosing Dinner in the Sky® Tequila for this unique culinary experience in the sky. We are excited to share this moment with you.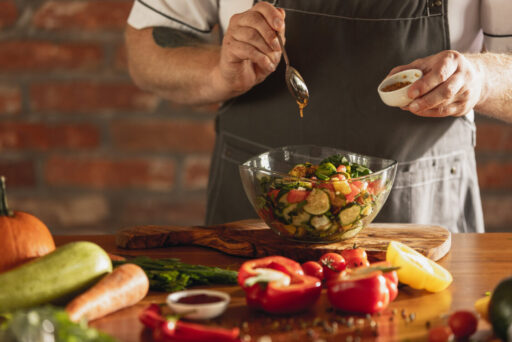 Please, we ask you to mention when making your reservation online, if you have an allergy to any of the ingredients and you will be assigned a 2nd option. On the day of the event it will no longer be possible to make changes to the menu that are not previously specified.
IMPORTANT INFO ABOUT OUR KITCHEN
What should you know about cooking?
The importance of cooking in the Experience Dinner in the Sky®

Custom menus
We manage gourmet menus according to the area where we are, the weather and other important factors.

High quality ingredients
All the ingredients we use in the experience are of the highest quality.

Great chefs
All our chefs are specialized in gourmet fine dining cuisine, which ensures you a unique gastronomic experience.